Hydrogen replacing fossil fuels in transport
The energy transition in the Po Valley: a shared inter-regional model for hydrogen
Emilia Romagna is one of the areas in Italy with the greatest number of economic activities and for this reason, as well as for a particular geographic and climatic conformation, it is an area (along with the whole Po Valley) often suffering for the quality of the air. This is essentially due to the model of economic development that has been created and in particular to the model of energy consumption in the transport sector. A model largely based on fossil fuels with a negative impact on air quality (gas oil, gasoline, partly methane).
For this reason, a shared reflection is proposed in a public debate to try the path of an energy transition for Emilia Romagna and the entire Po Valley, based on the replacement of traditional fuels with hydrogen, which in the next years will be able to support direct use of electricity.
In the conference will be present experiences and discussed scenarios for the use of hydrogen.
Watch the conference
Speaker and Program of the event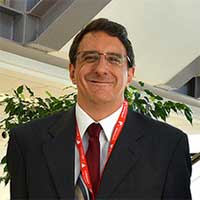 Carlos Navas – Fuel Cell & Hydrogen Joint Undertaking
"The role of European politics in the energy transition to hydrogen"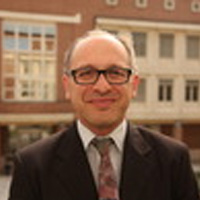 Marcello Romagnoli – Università di Modena e Reggio Emilia
"Fuel Cell technology. State of the art"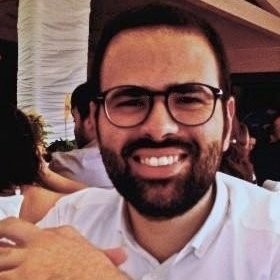 Gioele Di Marcoberardino – Politecnico di Milano
"BIONICO: an enabling project to produce hydrogen from biomass and waste. Presentation of results"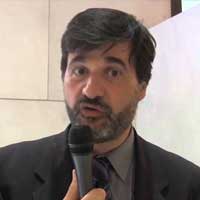 Claudio Fabbri – CRPA
"The role of agriculture in the energy transition in Emilia Romagna: experiences and future vision"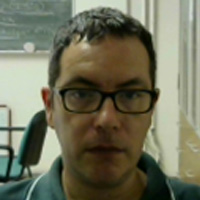 Francesco Melino – Alma Mater Studiorum Università di Bologna
"Hydrogen generation from excess of photovoltaic and wind. Future prospects in Italy and in Emilia Romagna"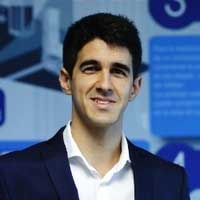 Guillermo Figueruelo – Fundación para el Desarrollo de las Nuevas Tecnologías del Hidrógeno en Aragón
"History and strategic objectives of the Aragonese Hydrogen Foundation. The BigHit project"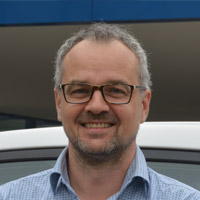 Fabio Da Col –
Institute for Technological Innovations Bolzano Scarl
"The Bolzano experience: a reference point for hydrogen mobility in Italy"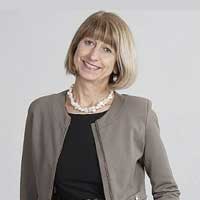 Palma Costi – Councilor for production activities in the Emilia Romagna region
Conclusions
Moderator: Giulio Raimondi
"Spazio Eventi L. Famigli"
Viale Rimembranze, 19 41057 Spilamberto MO
The event is public and free.

For organizational reasons, participation in the event is subject to mandatory registration by 28.11.2018.
Work program
08:30 Registration of participants
09:00 Fabrizio Nardini, Councilor for the Environment of the City of Spilamberto – Institutional greetings
9.15 Giulio Raimondi – Introduction and opening of the works
09:30 – 13:00 Speakers:
Carlos Navas – Fuel Cell & Hydrogen Joint Undertaking
Marcello Romagnoli – University of Modena and Reggio Emilia
Gioele Di Marcoberardino – Polytechnic of Milan
Claudio Fabbri – CRPA
Francesco Melino – Alma Mater Studiorum University of Bologna
13:00 Lunch break
14:00 Speakers:
Guillermo Figueruelo – Fundaciòn para el Desarrollo de las Nuevas Technologìas del Hidrògeno and Aragòn
Fabio Da Col – Institute for Technological Innovations Bolzano Scarl
Palma Costi – Councilor for Productive Activities of the Emilia Romagna Region
16.30 Closing of works
From 17.00 to 18.00 (approximately) – Guided visits to the Museum of Traditional Balsamic Vinegar (reservation required by 26.11.2018 by sending an e-mail to info@comune.spilamberto.mo.it)